Party Packages
So now that you have chosen Miami as your ultimate party destination, you need to make sure that your nightlife itinerary is completely set up. Look no further!! At Miami Stardom, we will make your night a night to remember! If you are visiting or living in Miami, plan your VIP party package with us to make it an absolutely memorable night. We make sure that you party like a VIP and live the moment like a Rockstar!
So when you plan your big weekend in Miami, don't be discourage when you research for nightclubs and find that most of them are closed or the crazy party you heard about shut down. We constantly maintain up-to-date information of club choices and best places to party so that our clients obtain the most accurate selections possible. Let us help you plan the best party package based on the amount of people you have in your group, preferences, music taste, and budget.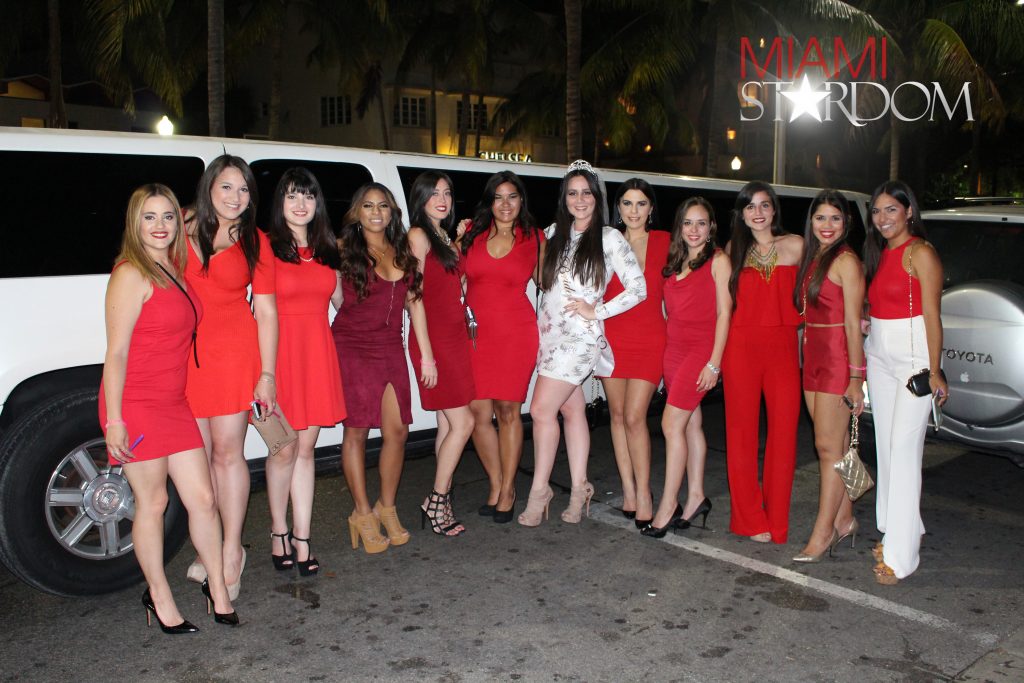 With Miami Stardom as your party planner, you will have a piece of mind that your night is going to so as smooth as possible. All of our nightlife services come complete with the personalized attention of a VIP host. He/she will meet with you on the night of your service to escort you into the nightlife venues so you can by pass the lines and have a memorable experience on your special night.
Miami Stardom party packages can include dinner reservations, limousine services, open bar or bottle specials at modern boutique restaurants, lounges, and/or hotels, access to strip clubs, express hosted entry and VIP table reservations to elite nightclubs in Miami and South Beach. You let us know what you would like on your VIP party packages and we will tailor the party package to meet your needs.
The following are our party package options. Click on the link for information:
If you are looking to start planning your party package, give us a call/text at 305.735.9847 or email us at info@miamistardom.com with your event request.
In your inquiry, include the following:
What type of party package you would like.
How many people in your group. #Ladies #Men
What date would you like the VIP service.
Do you need transportation.
What music preference. What you like to dance to.
Do you need table reservations.
Any other requests? We would love to hear from you!