Birthday Packages
Please follow and like us:
Are you having a birthday soon? Do you want to party like a VIP!! Let us take care of you. Miami Stardom offers custom birthday party packages that can include dinner reservations, transportation and luxury limousine service, guest-list at Miami and South Beach hottest nightclubs, express entry, and VIP table service for your entire group to any of our venues and much more!!! Come celebrate your Birthday with Miami Stardom and we will show you the time of your life! So, live it up! Go out with a bang!
Miami Stardom provides an elite yet convenient and guaranteed way to enter South Beach hottest nightclubs! With our party packages you will have front of the line hosted entry at our parties and meet with a Miami Stardom VIP host that will escort your group into the nightclub without the hassles of waiting in long lines or being picked out from the crowd.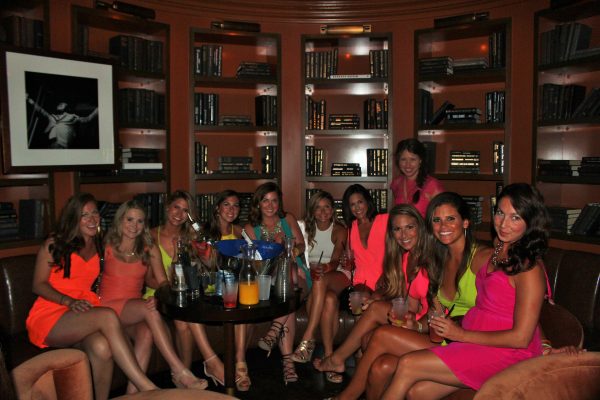 With our custom birthday party package, you can select from the following list of accommodations to build your VIP service:
Nightlife:
Dinner reservations
Pre-parties, open bar or drink/bottle specials
Party balloons, décor, and cake
Luxury private car and/or Limousine service
Guest-list at Premier Nightclubs
Express Entry to nightclub (No Lines or Waits)
VIP table reservations
VIP host assigned to group
Other Services:
Private shuttle service for groups (Airport pick up/drop & private tours)
Exotic Car Rentals
Yacht charters
Lowrider scooter rentals
Jet ski rentals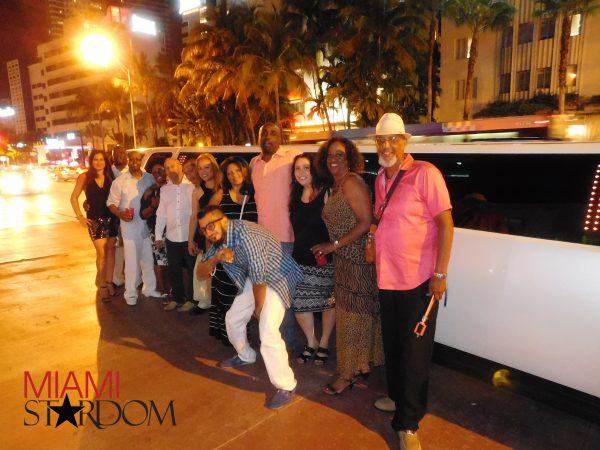 We provide our custom birthday party packages to the following nightclubs:
Miami Beach
Story Nightclub
Mynt Ultra Lounge
Wall Lounge at the W hotel
Mokai
Clevelander & C-Level
IVY Nightclub
Nikki Beach
Pearl Lounge
Dream nightclub
Cameo Nightclub
Mangos' Tropical Café
Miami
Blue Martini
W Hotel Rooftop
Komodo
Benefits of our VIP birthday party packages:
Tailored itinerary based on your nightlife preferences and your specific budget
Custom packages with accommodations based on your preferences
Transportation and Limousine Service Upon Request
Dinner and/or VIP Table reservations upon request
Birthday Cake and Decor upon request
Miami Stardom VIP host assigned to group
Guest-list at Premier Nightclub and lounges
Express Hosted Entry – NO LINES or WAITS
If you are looking to reserve your custom birthday party package, give us a call at 305.735.9847 or email us at info@miamistardom.com with your request.
Reservation Process:
Please email us your details, accommodation preferences; a picture of your group and music likes so we can suggest what will be the best nightlife venue for you.
Reservations is recommended to be made at least 24 hours in advance to guarantee complete booking. Any reservations made prior to 24hrs of the event date are subject to availability.
50% deposit is required in advance for all custom party packages
No refunds will be made if reservation is cancel within 7 days of the event date. 50% refund will be provided if reservation is cancelled more than 7 business days from the event date.
Terms:
Ages: 21 and over
Dress code is strictly enforced on all venues
**Birthday Packages are considered only for female groups or mixed groups
**Prices and venues are subject to change and all packages are based on availability.
**Payments are non-refundable
***Party Packages are not available for special holidays or events including
Memorial Day Weekend, Winter Music Conference, or New Years.***
Please follow and like us: