About Miami
Please follow and like us:
Miami is considered one of the top destinations in the world. There is so much to do in the trendy city. Not only does it have the most sensual beaches and gorgeous weather from around the world, it has the best in glam, fashion, real estate, nightlife, and food. Miami is the chosen destination for fun and leisure for trendsetters, jet setters, and celebrities.
Believe me, your agenda will be completely booked if you want to experience everything Miami has to offer. Just during the day you can layback and enjoy Miami Beach beaches, get some sun and dive into the ocean. Right on the beach there are hotels that offer beach chairs, umbrellas and provide food and drink service upon your request.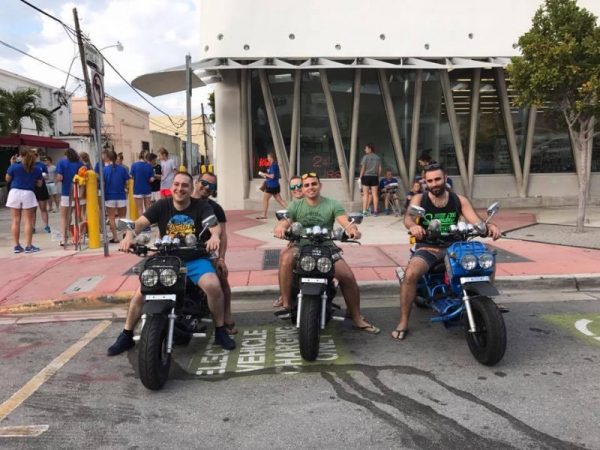 You can cruise the area in scooters or bicycles. One recommendation is to stop by Hot Wheels Rentals & Tours, where you can rent a scooter or bicycle for the day. This form of transportation is the most convenient as you will save on gas, parking and avoid the issues of parking.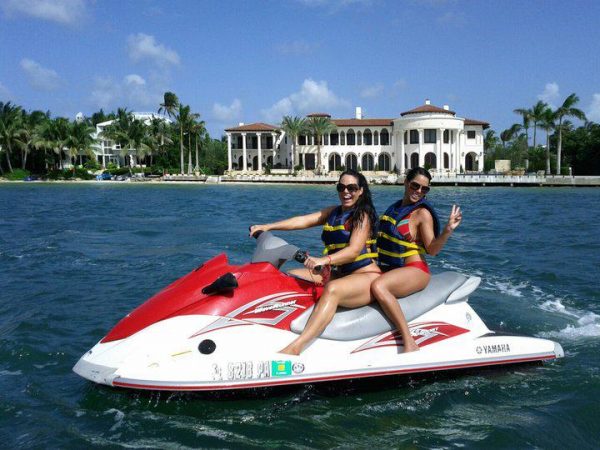 Another daytime option is to hit the water by renting out a jet ski or to charter a boat. If you are into fishing, there are charters that offer 4-6 hours fishing excursions that include the equipment and tackle. Lastly, Miami has so many tours that you can experience. From getting a thrill ride through the Everglades, to sightseeing through Miami and getting to know the historical landmarks of the city. If you are looking to go shopping, you can go visit the Bal Halbour Mall, Aventura Mall, Dolphin Mall and even Lincoln Rd.
##
---
By: Jester Nino
Photo Credits:
Please follow and like us: